FOCUSED ON CLEANING
Bettari Detergenti is an historical company specialized in the production of detergents and disinfectants for the professional sector.
The offices and the large production site are located in the province of Brescia (North of Italy, near Milan) and it is equipped with the most modern automated systems, interconnected in industry 4.0.
The comapy was founded in 1963 by Bettari's family and it was subsequently carried on by their children, who are currently still at the reins of the company.
The second generation, innovation after innovation, has allowed the company to grow and structure itself, maintaining firmly the values handed down by parents, which have always distinguished the company: Quality, Beauty, Justice and Truth: all values that have the common goal to maximise the satisfaction of the customer.
Precisely with this in mind, Bettari Detergenti's owners have strongly wanted certifications concerning 3 aspects : Quality, Environment and Safety (ISO 9001, ISO 14001 and ISO 45001), which allow the company to maintain high quality standards.
The company offers to its customers a complete range of detergents, further expanded in 2021 when Bettari acquired a company specialized in the production of PMC disinfectants.
In a context of a global pandemic, in which people and companies have been forced to change their needs, what better than a rich offer of detergents of this type?

Complete range of products counting on more than 250 formulas realized directly from our internal research laboratory;

Distributor-focused approach, aimed at creating a stable and long-term collaboration;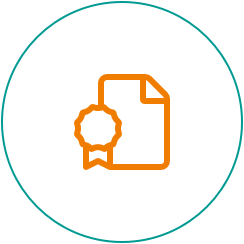 ISO 9001, ISO 14001, ISO 45001 certified company, also authorized to produce cosmetics and Medical-Surgical Devices;
Production capacity of over 10 million kg / year, made possible thanks to modern automated mixing and packaging systems optimized through industry 4.0.
;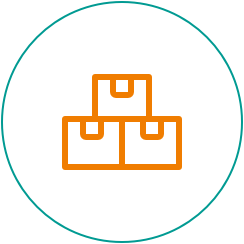 Excellent stock management thanks to more than 2.000 pallet spots in the finished products warehouse;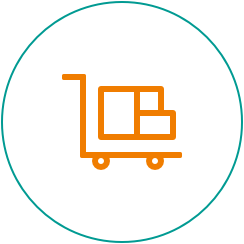 Deliveries with company-owned vehicles in order to provide a quick and efficient service.
OUR VALUES
The owners, Marco Bettari and his sister Flavia, spread their personal values over the company, always looking for what is Beautiful, Good, Fair and True. This four pillars are the milestones of Bettari's philosophy, which embraces all our employees and collaborators.