FOCUSED ON CLEANING
Bettari is an historic reality born in 1963. Today it operates in Poncarale (BS), in a wide and modern productive site equipped with high-tech plants, which places us among the most important Italian companies specialized in the production of detergents and disinfectants for professional cleaning.

Complete range of products counting on more than 250 formulas realized directly from our internal research laboratory;

Distributor-focused approach, aimed at creating a stable and long-term collaboration;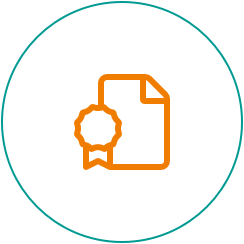 ISO 9001, ISO 14001, ISO 45001 certified company, also authorized to produce cosmetics and Presidi Medico Chirurgici;
Modern mixing and packaging plants, automized and optimized through industry 4.0, with a production capacity of more than 10 millions kg per year;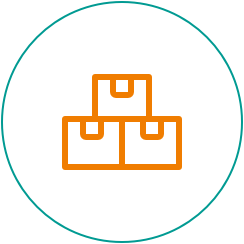 Excellent stock management thanks to more than 2000 pallet spots in the finished products warehouse.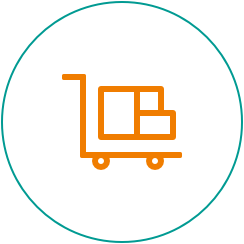 Deliveries with company-owned vehicles in order to provide a quick and efficient service;
OUR VALUES
The owners, Marco Bettari and his sister Flavia, spread their personal values over the company, always looking for what is Beautiful, Good, Fair and True. This four pillars are the milestones of Bettari's philosophy, which embraces all our employees and collaborators.