We make smart, pleasant and sustainable products. We study integrated solutions for cleansing and sanitation through management of the whole productive process, providing quality, services, innovation and training.
Research & Development
After a careful analysis of customer's needs, our modern R&D branch study and test the formulas creating integrated and effective solutions for cleansing and sanitation by means of advanced equipment.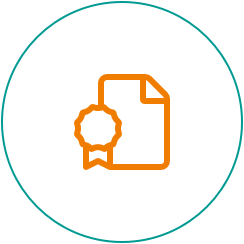 Quality production
Detailed compilation of processing sheets allows the production department to start the mixing of the formulas in modern automated plants, capable of realizing big quantities respecting all the standards imposed by our quality certifications.
Packaging
We supply bulk products in trailer trucks or packaged from large formats to small bottles, till the 100ml size.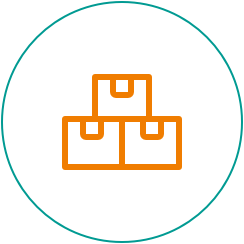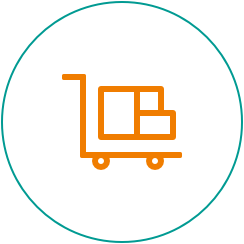 Flexibility
Bettari's big warehouse let us quickly fulfil every order, both of big and of small size, granting a precise and on-time service thanks to our company fleet.