Products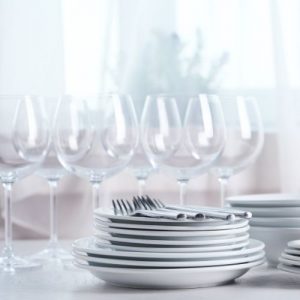 The complete line of products specific for professional kitchens and all those spaces in which is required compliance to HACCP principles. Dishwashing detergents and rinse-aid; disinfectant products, descalers and degreasers for machinery, extractor hoods, ovens, grills, fridges, sinks, walls and floors.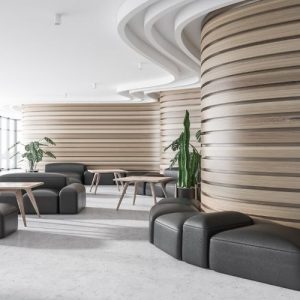 A wide complete range of floors, furniture, working surfaces and mirror detergents which grants comfort and pleasantness. Air perfumers and fresheners enrich our range with emotional scents. Our offer is completed by a wide range of disinfectant products for hard surfaces.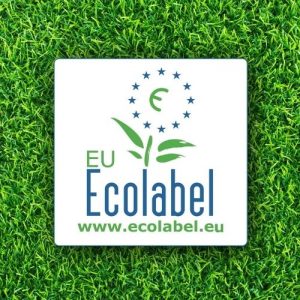 This EU mark identifies all the products tested with low environmental impact. Perfect to clean every surface, they leave a pleasant fragrance and a delightful feeling of clean in the air, granting the same effectiveness of traditional items.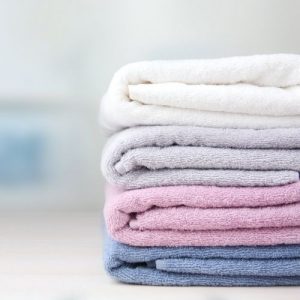 Suited to small plants and industrial laundries. stain removers, detergents, alkalisers, bleaches, softeners for more functional washing programs.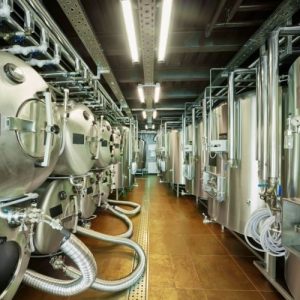 Products which make the cleaning operations very easy in order to optimize the industrial production. Cleansing and sanitation of food production plants, including the livestock sector.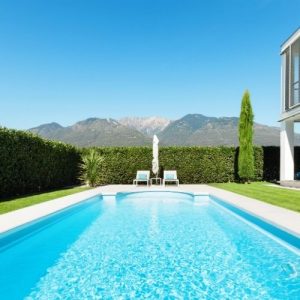 Products for chlorination, anti-algae treatment, pH regulation, wintering and flocculation as well as side products for poolside and changing rooms.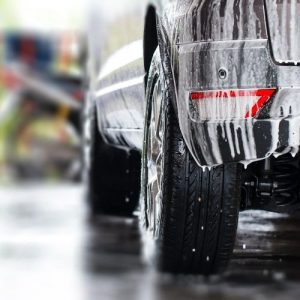 A specific line designed for vehicles and mechanic components washing. Specific and high-quality products suited also to tunnel washing, with pressure washer or manual.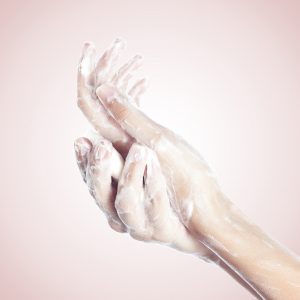 High quality rinse cosmetics and sanitizing gels. Softening, high performance, sanitizing HCCP hand cleansers, delicate and physiological pH bodyline, in various formats for dispenser refills.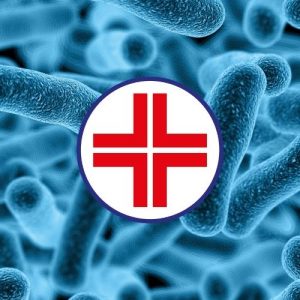 Our complete range of PMC products which have obtained the Ministry of Health authorization, to sanitize hands and surfaces. In this category of products you can find our hand-sanitizer together with the disinfectant liquid suited for all kinds of surfaces, as well as quick-drying items for floor cleaning.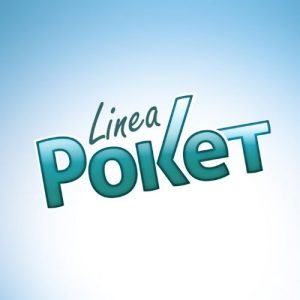 Poket is a compact line products which satisfy the main needs of professional workers: cleaning for catering, environments and bathrooms hygiene.